About Rum & Coco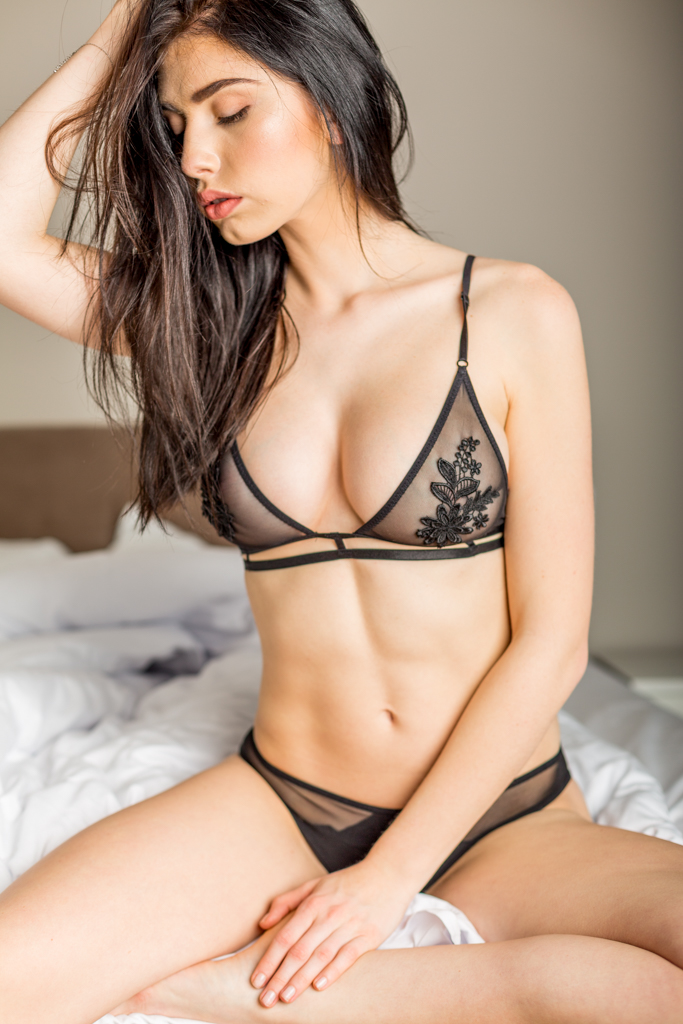 Rum & Coco is a polish lingerie brand designed for every woman who knows no limits when it comes to expressing their individuality sense of style and body type.
Let your imagination run wild from intimate night to beach party! Rum & Coco offers products ranges from fashion luxurious lingerie, runway-inspired swimsuits, trendy accessories and the highest quality beauty products.
We take inspiration from the world around us and today's lifestyle and fashion trends to create collections that are unique and exclusive. Our lingerie are seductive and affordable. Ready to take you through the day so you feel comfortable and effortlessly sexy from day to night.
What are you waiting for? Go ahead girl – Treat Yourself Some Love! #LOVEYOURSELF